For Your Beauty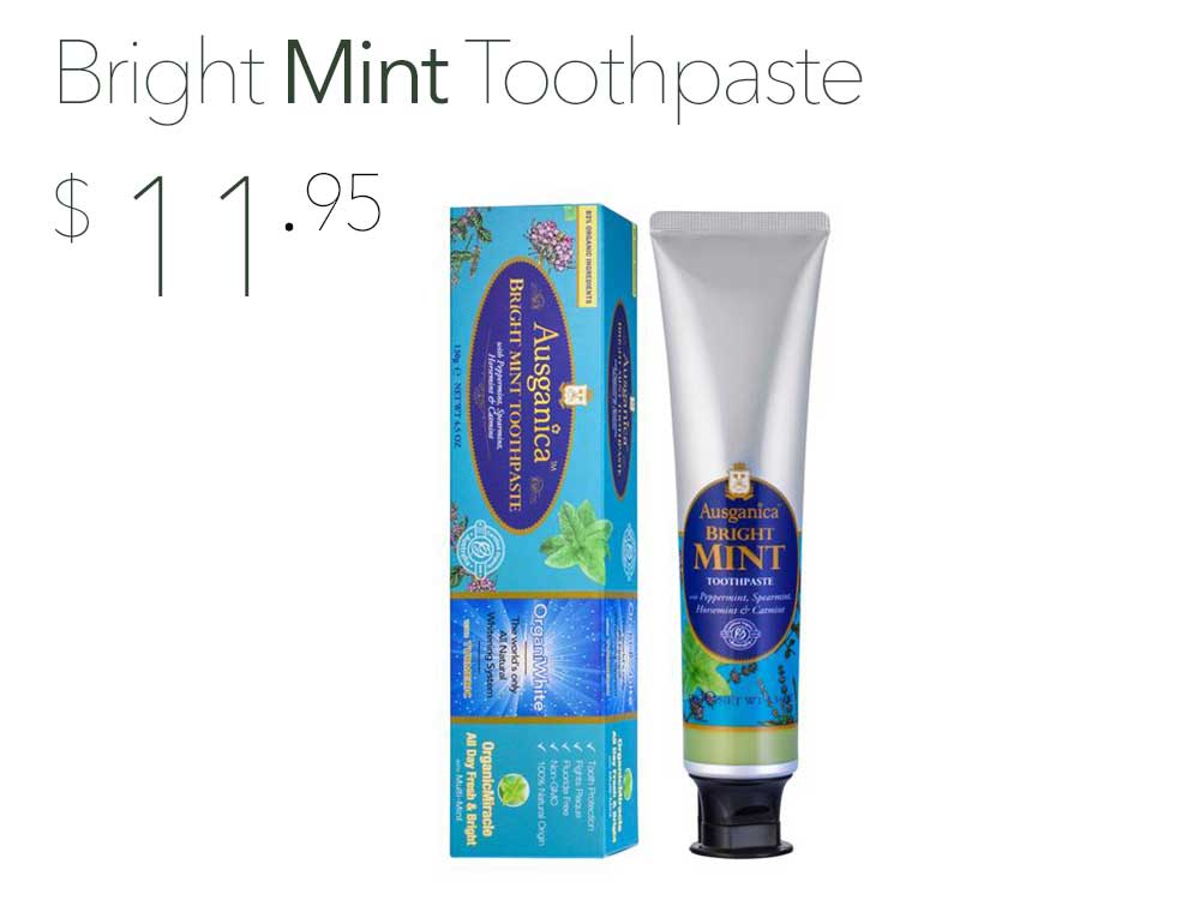 Finally, certified organic whitening toothpaste. Whitens with the power of turmeric. Create lasting fresh breath all day long and add confidence to your smile.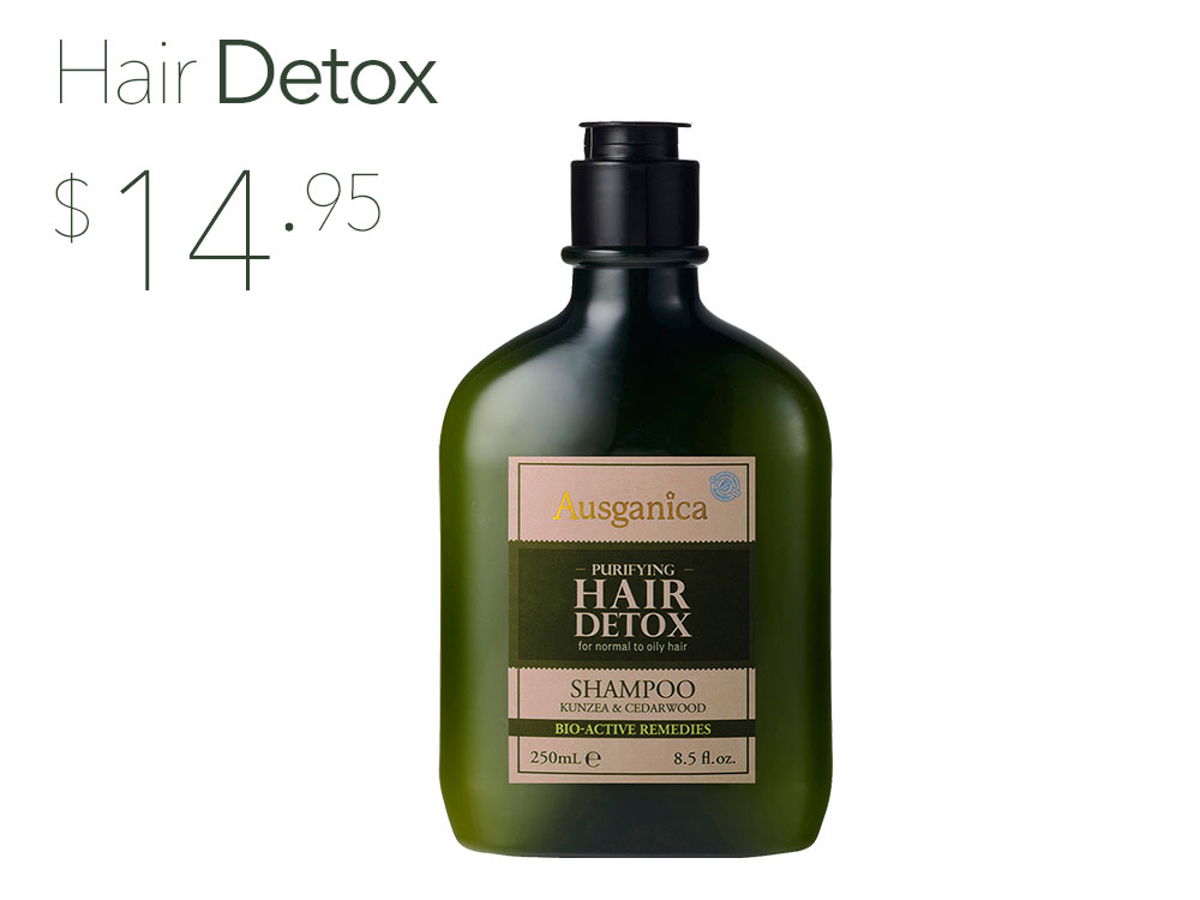 Over time hair can build up all sorts of damaging toxins and environmental residues. Clean them out with Hair Detox and restore your hair's natural vibrant brilliance. Powered by Kunzea and Cedarwood.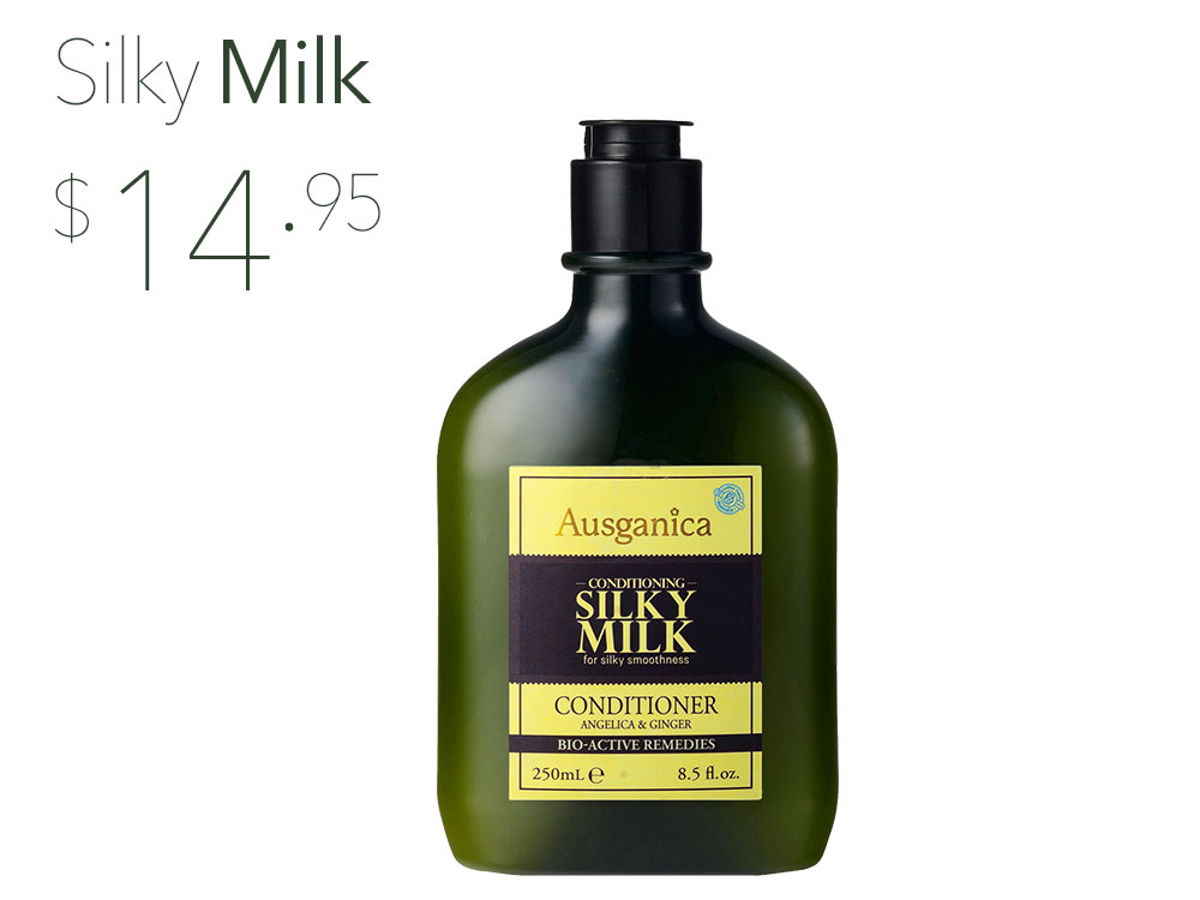 Is this the world's silkiest, most vibrant organic conditioner? Probably... Try it and find out how soft your hair can feel. With the power of Jojoba and Aloe Vera.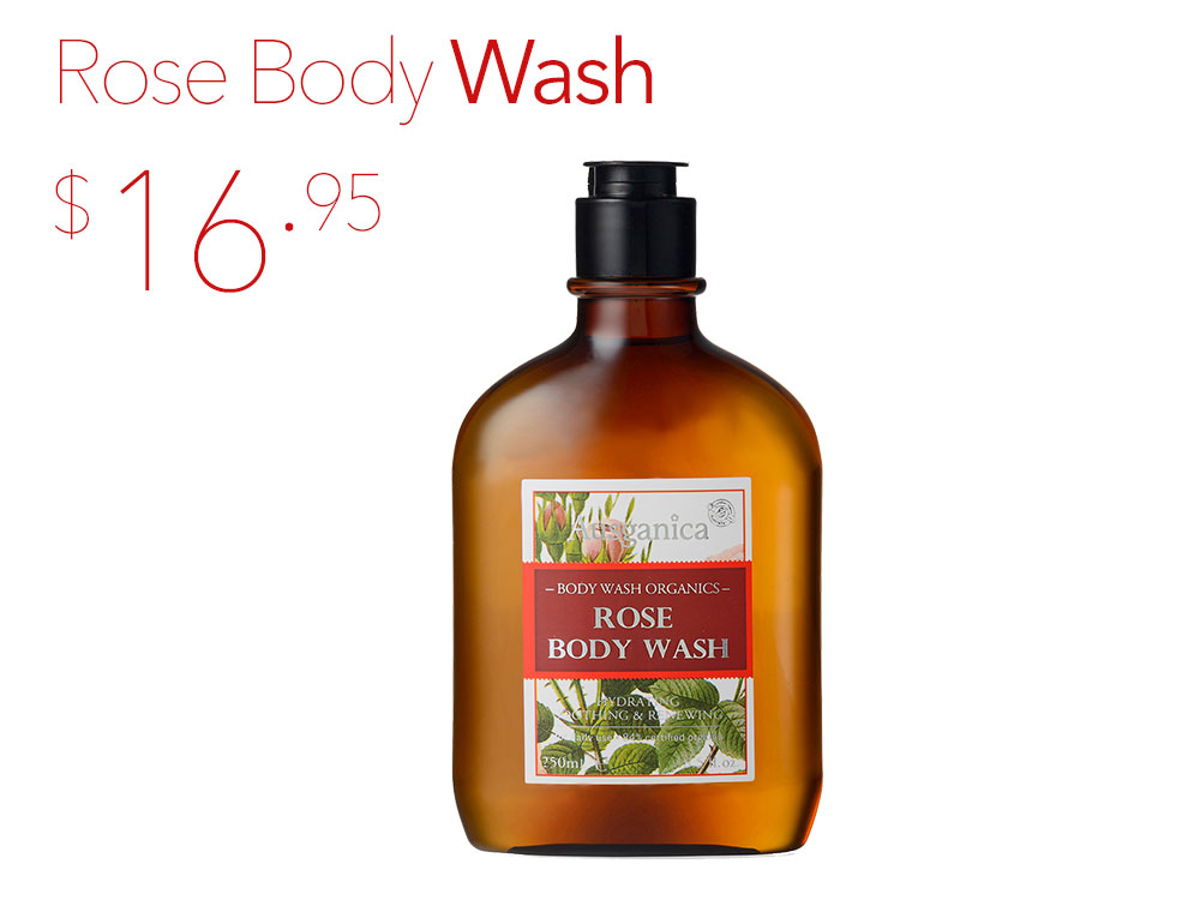 Nothing is more rewarding than bathing your every cell in delicate rose aroma and pure botanical foam; letting all worries melt and drift away with a soothing shower. Organic pomegranate extracts renew the skin and slow down the aging process.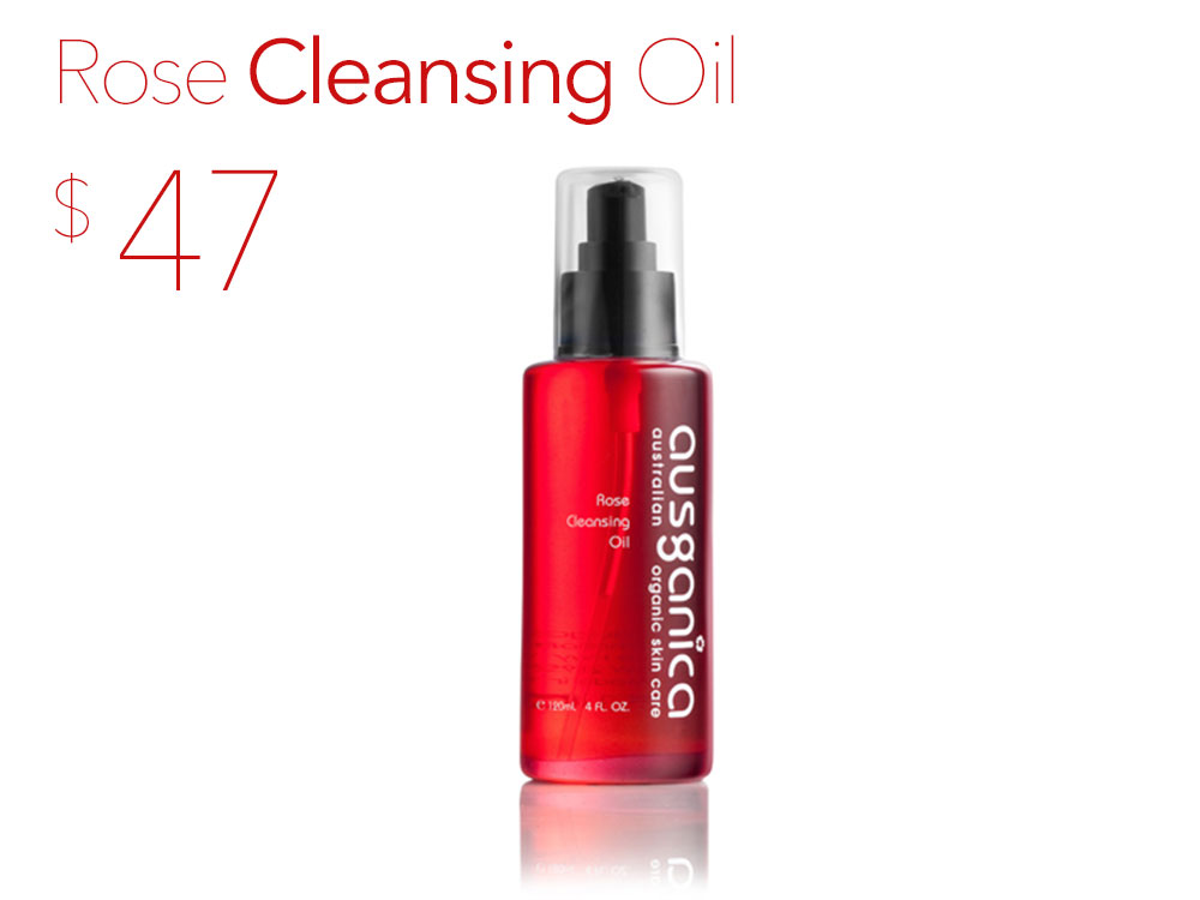 Is there an easy, yet super effective way to remove makeup and other skin and environmental impurities organically? Now there is! And it feels so good on your skin, you may find yourself using it even when you have no makeup on.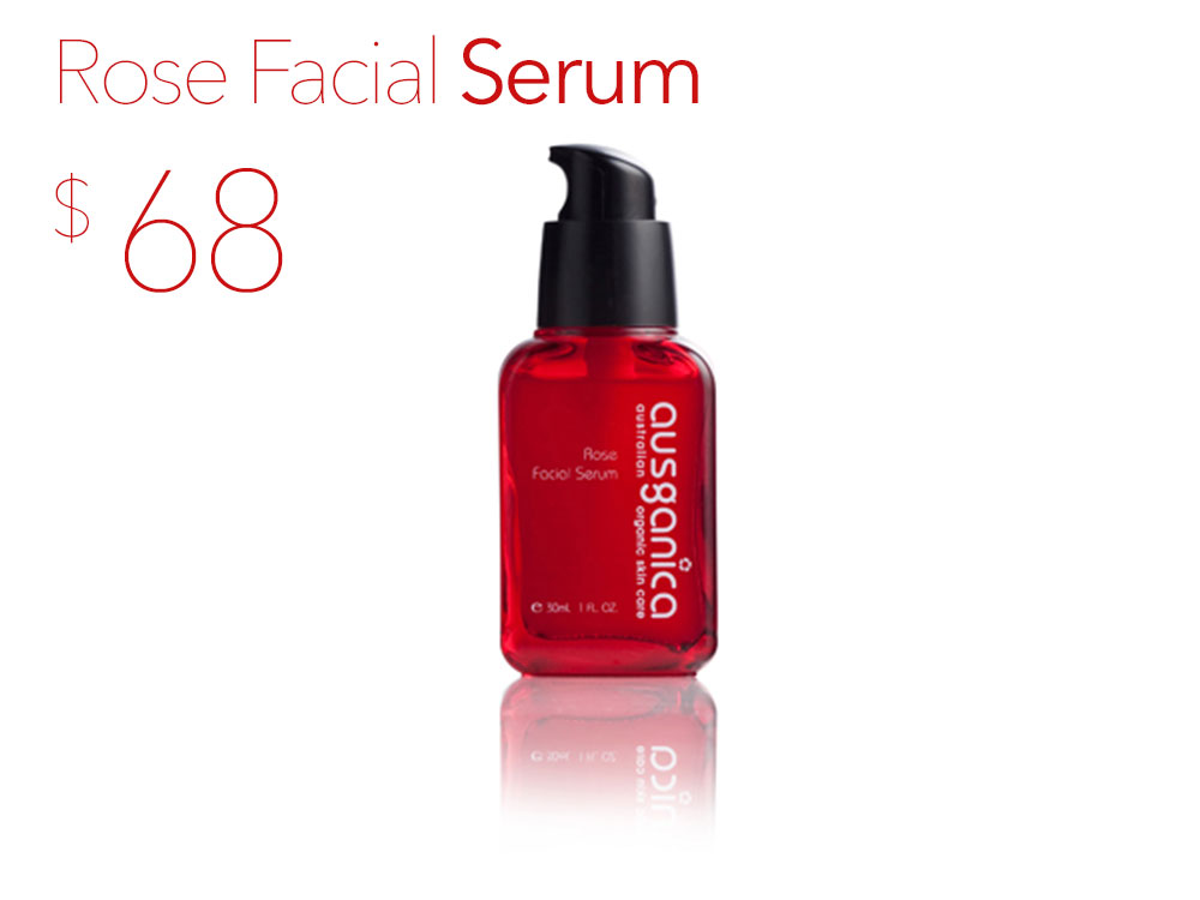 Skin becomes suppler and more luminous, facial features are smoothed, wrinkles are minimized, and the skin's elasticity and youthful appearance are restored. Brightens and actually controls melanin production with Pisum Sativum pea extract.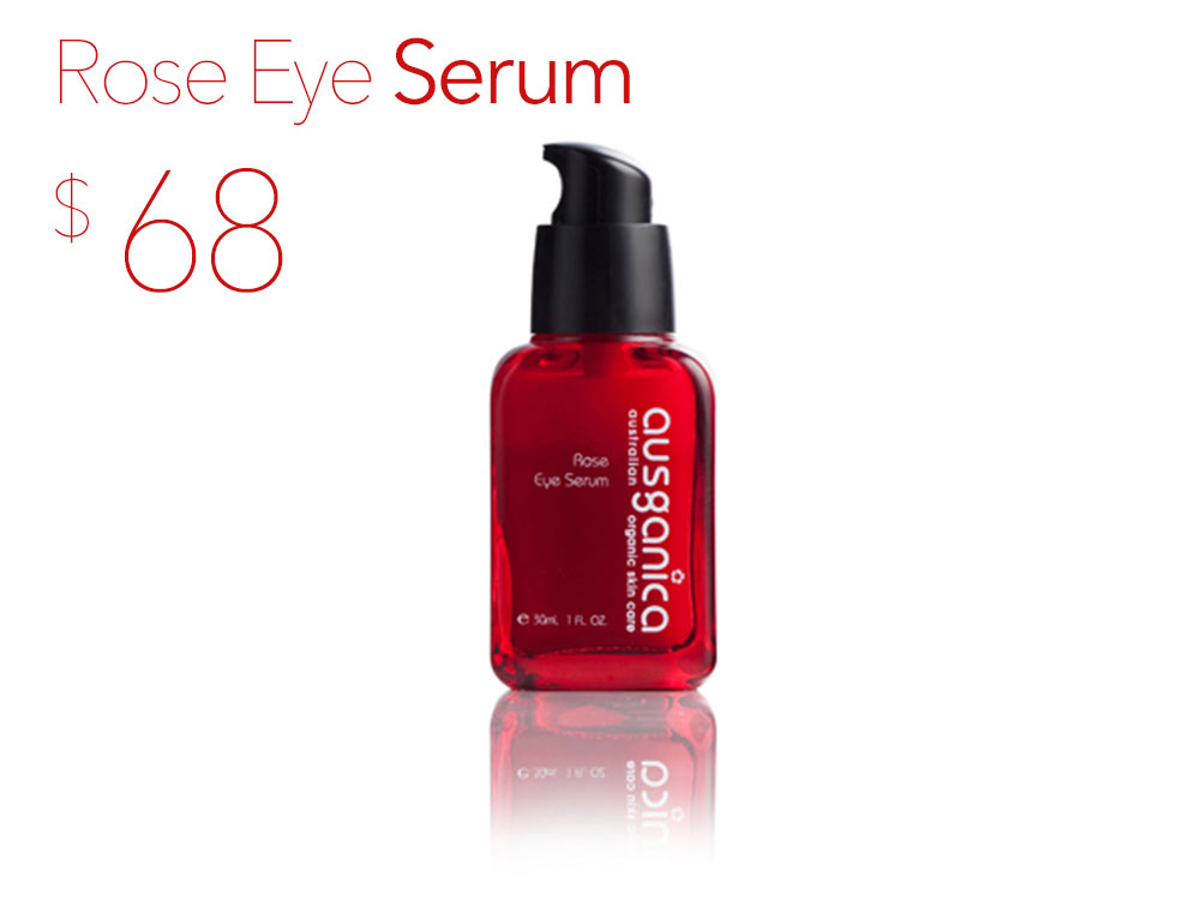 Smoothes the appearance of crow's feet and fine lines/wrinkles around the delicate eye area with the Botox-like effect of Hibiscus extract.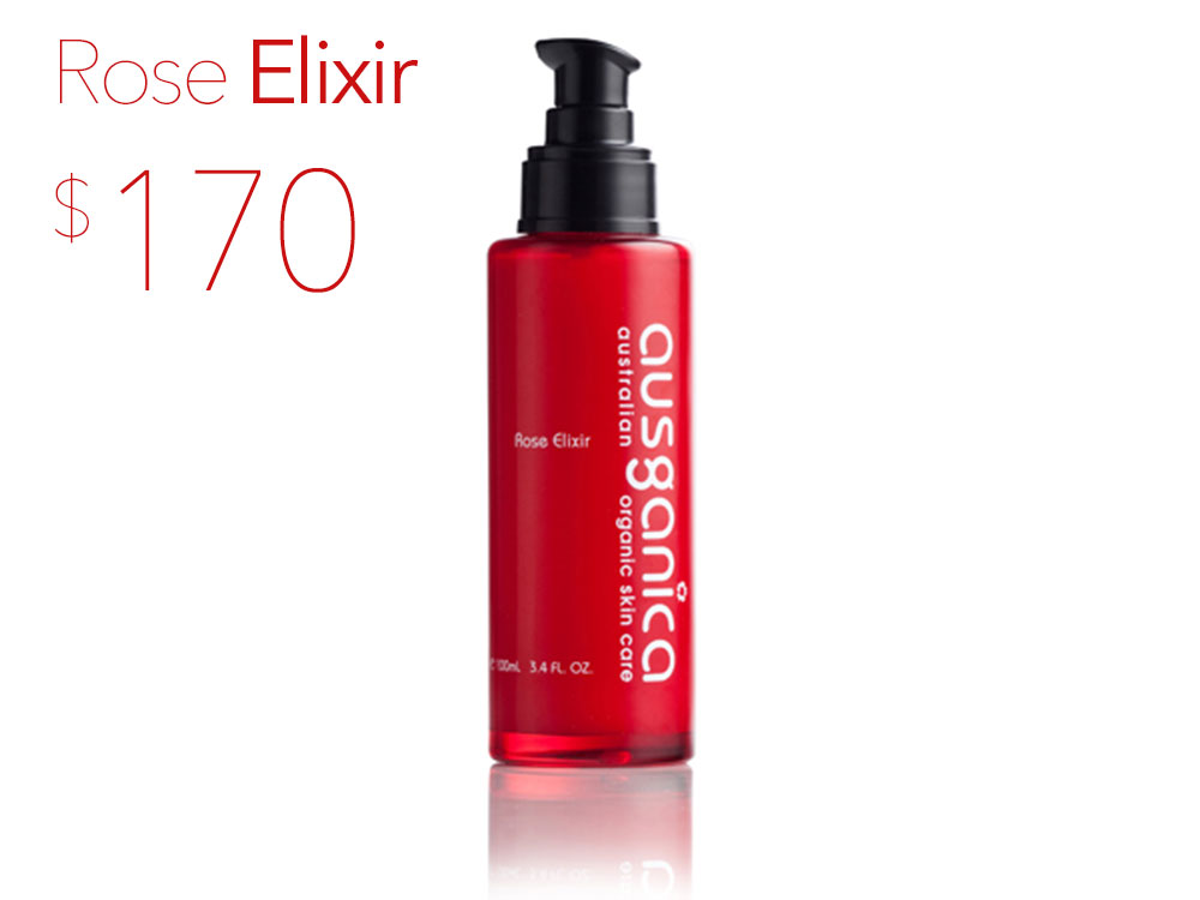 Moreen's breakthrough private reserve formula. In her own words, "The best product I've ever created." A true skin superfood. Over 108 active botanicals.
What people are saying...
I really like the Rose Elixir, it felt really nice on my face. My skin is sensitive to oily moisturizers and this was not oily at all. The moisturizer I was using before made my skin turn red when I put it on, which is a sign of irritation. I never had that with this, and once I put it on it is like putting on an invisible face mask—everything about it is fresh, clean, and clear.
— Holly K., New York
I love Ausganica's skincare products. The Serum, the Rose Elixir and Eye Cream all provide miracles for the skin. The rose fragrance is just divine, and the texture of the creams amazing. Not only did I notice a significant difference in my skin since I began using Ausganica, but my friends are all asking what did I do to my myself since my skin is glowing. I cannot recommend it highly enough especially to women in their 70's.
— Mary S., New York
Your Rose Body Lotion is just divine! I bought some this afternoon and the fragrance is wonderful as well as moisturising my often washed hands so beautifully:) Congratulations on a beautiful product. I am so happy I discovered you!
— Maryanne A., Canberra
After I used it, my skin looked fresh and glowing, and not at all oily.
— Kate V., New York